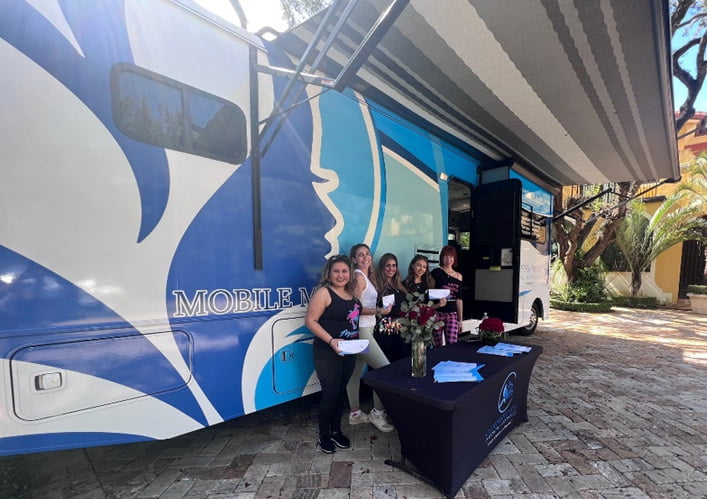 Welcome to the CMA Miami Mobile Spa Expereince!
CMA Miami is excited to bringour luxury aesthetics and spa services directly to your doorstep. Indulge with your friends and family as you relax in our state-of-the-art mobile spa unit designed to cater to your every spa need, delivering a rejuvenating and relaxing experience right where you are.
Experience the convinience of having your favorite procedures when and where it's most convinient to you. From a bachelorete party to a birthday celebration, the Mobile Beauty Spa is the perfect pampering expereince for you and your guests.
All of our spa packages include a customized Body Fat Analysis. Our knowledgeable staff will guide you through our body fat analysis process utilizing the latest cutting-edge technology to provide you with accurate insights into your body composition. You will receive a customized report with accurate insights into your body composition, helping you understand your unique metabolic profile. With this information, we can craft personalized strategies to optimize your fitness and wellness goals, guiding you towards the body you've always dreamed of.
The Mobile Beauty Spa offers a wide range of services at your home, office or even the hotel you are staying at. Currently, we service Miami-Dade and Broward Counties and offer an several packages to suit your beauty goals and expereince. Spa packages are customized for parties up to eight people. To create your spa experince today contact xxx at xxx.
Unlock a younger, more refreshed version of yourself with our premium Botox and Fillers treatments. Our skilled and certified professionals are experts in the art of facial rejuvenation, ensuring natural-looking results that enhance your unique features. Say goodbye to wrinkles and hello to a radiant, age-defying appearance that will leave you feeling confident and revitalized.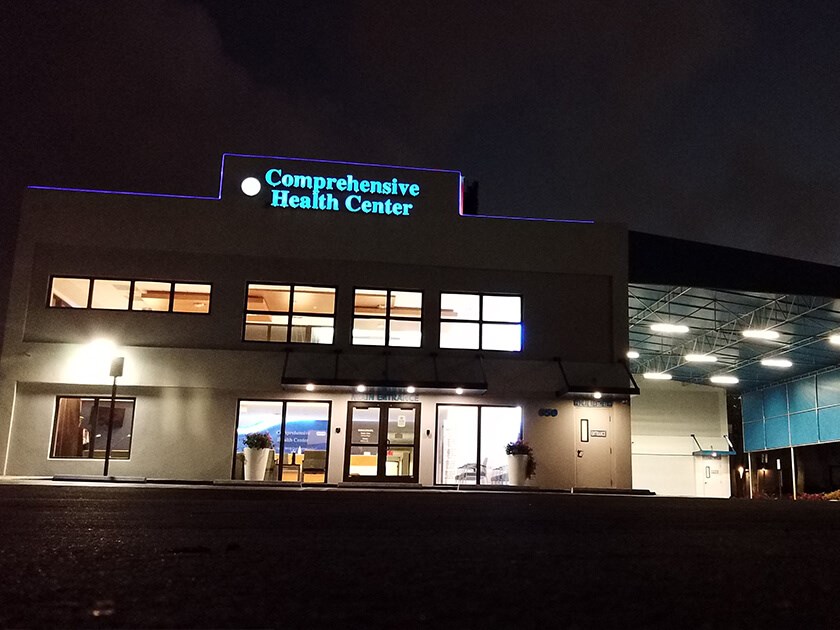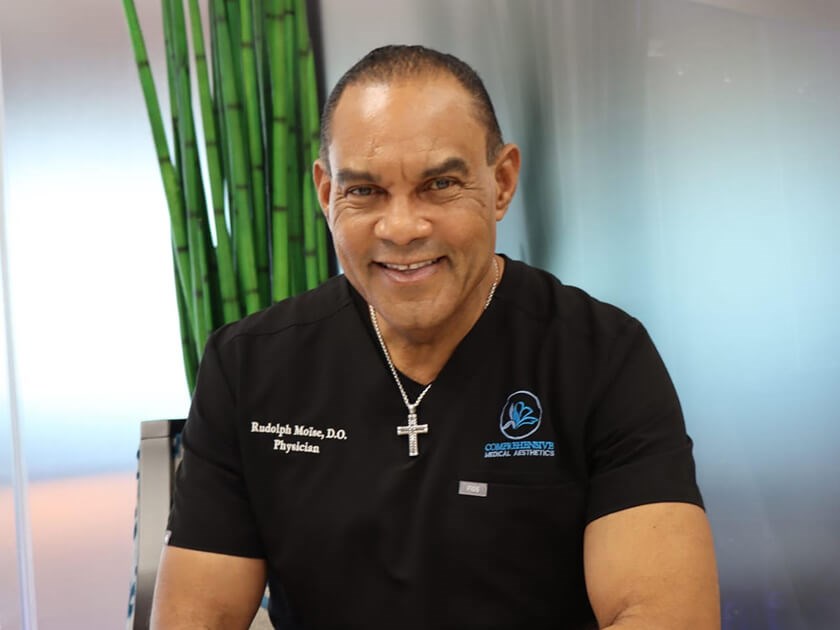 Reveal Your Radiant Glow with Skincare and Facial Analysis
Our comprehensive skincare and facial analysis services are designed to unveil the true potential of your skin. Our dedicated team of skincare specialists will assess your individual needs, analyzing your skin's condition and customizing a treatment plan specifically for you. Experience the power of professional-grade products and specialized techniques as we nourish and revitalize your skin, leaving you with a radiant, youthful glow that turns heads wherever you go.
Bring the spa to you, and together, we'll create an experience that will leave you feeling pampered, refreshed, and utterly rejuvenated!