VISIT OUR BEAUTY AND ANTI-AGING SERVICES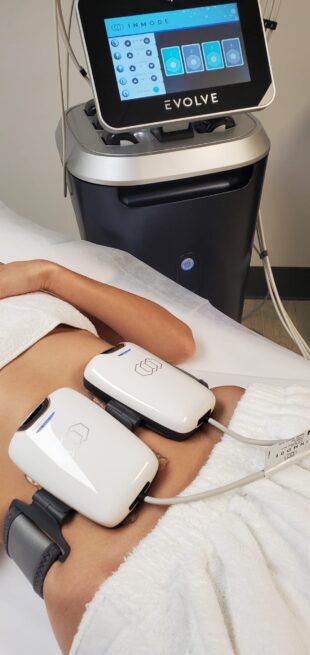 Your Future is
Flawless
Discover a truly relaxing experience
VISIT OUR BEAUTY AND ANTI-AGING SERVICES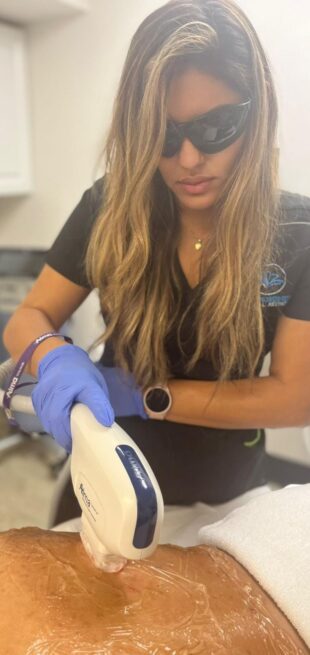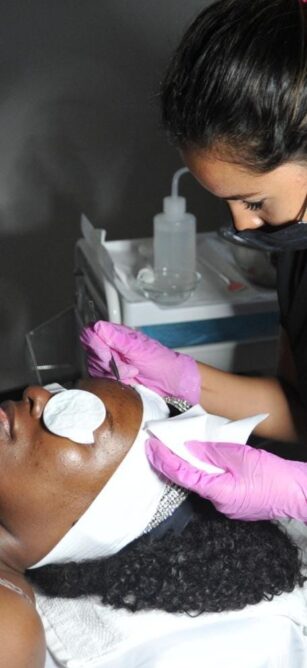 Your Future is
Flawless
Discover a truly relaxing experience
Visit our Beauty and Anti-Aging Services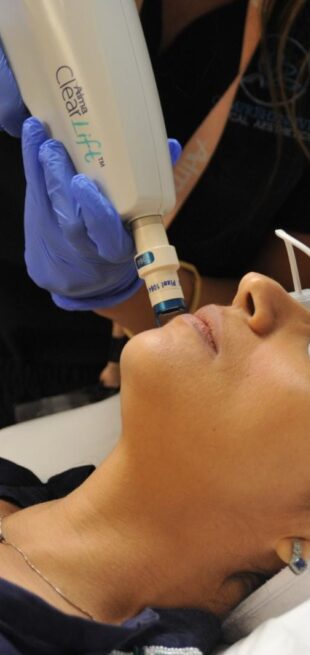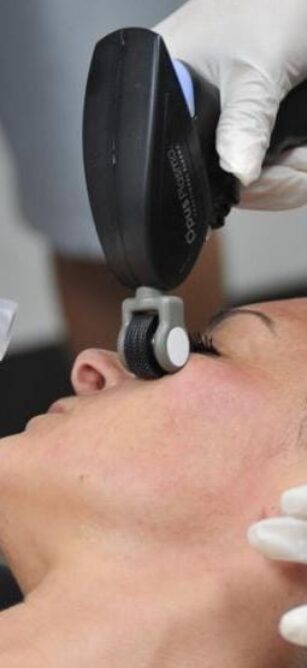 Your Future is
Flawless
Discover a truly relaxing experience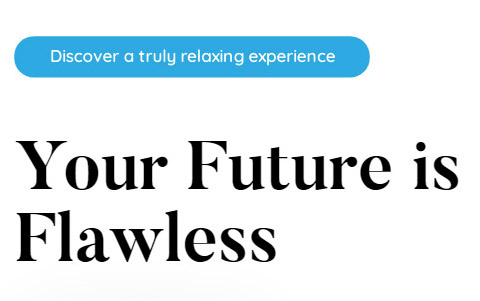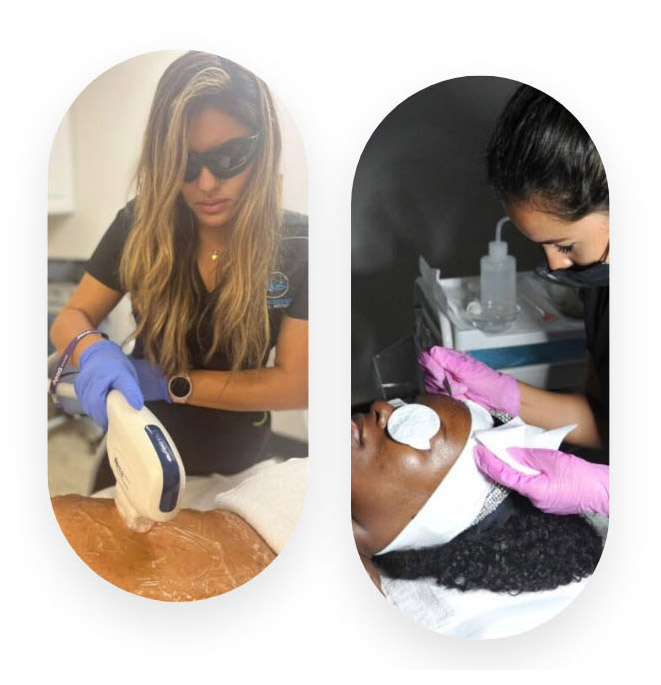 Experience self-care at its finest with high-quality rejuvenating services...
Dr. Rudolph Moise
 Dr. Rudolph Moise is known for his extensive training and experience in working with minimally
invasive lasers to provide treatments personalized to meet the needs of each patient. With his
diverse medical background and natural ability to connect with patients, he listens to each
patient's specific goals before developing a custom-tailored treatment plan performed at the
med spa in Miami that will address their concerns. As a medical professional with a passion for
advanced aesthetics, he remains committed to excellence and believes in the importance of
providing the most outstanding level of care possible to all patients.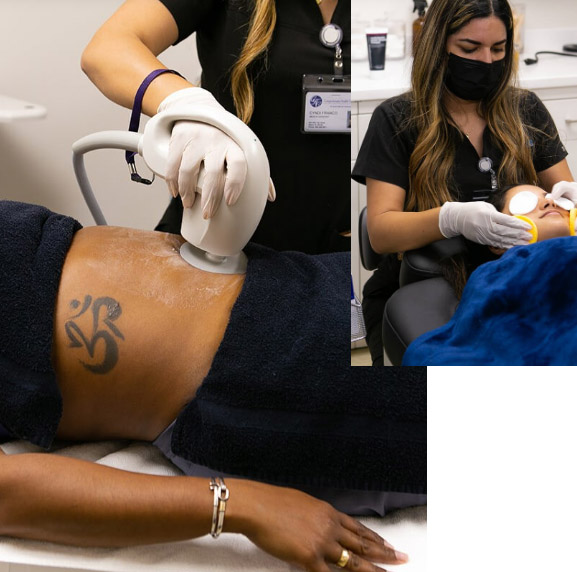 A flawless future awaits you...
Treat yourself to exceptional medical aesthetics designed to help you look and feel your best. Our medical spa in Miami caters to clients' needs through an impressive selection of services ranging from cosmetic rejuvenation to skin resurfacing, laser hair removal, body contouring, skin tightening, and so much more. Easily address your concerns using our superior services that will work to enhance your natural beauty, boost your confidence, and leave you looking amazing.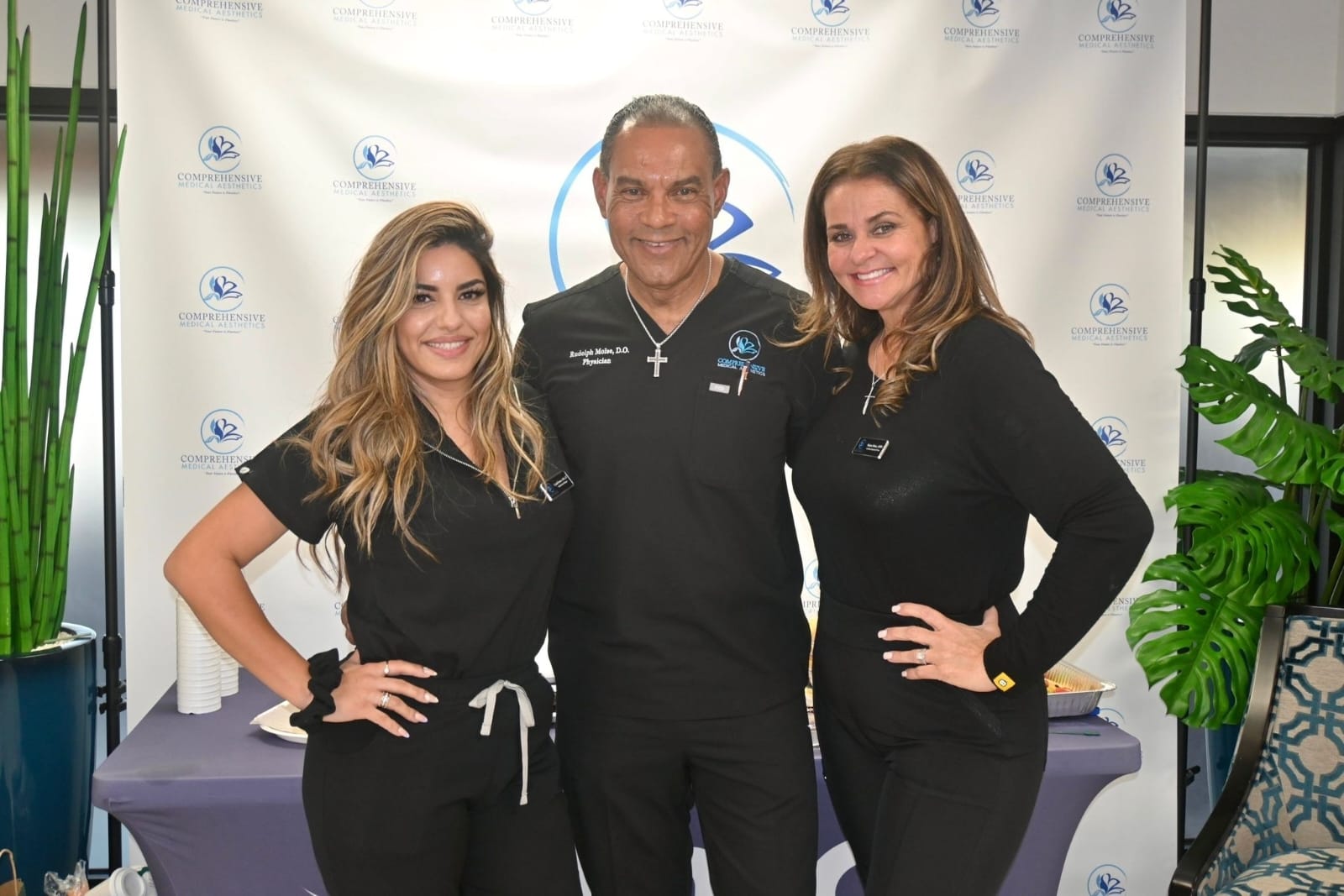 About Us
Our staff of licensed aestheticians, nurses, and medical assistants bring a unique array of skills that help them to provide the best possible care to meet your needs. Each of our team members is equipped with advanced training and skills to perform a wide variety of cosmetic treatments. At Comprehensive Medical Aesthetics, our team fosters an amazing environment of superior service and compassionate care. We invite you to see for yourself.
Featured Technologies
To provide patients with advanced aesthetics, we use the latest revolutionary technology produced by Alma Lasers. Utilizing the most innovative, cutting-edge lasers available enables us to perform minimally invasive procedures while delivering precise, accurate results that meet or exceed each patient's expectations. Our impressive Laser and Radiofrequency treatments are entirely customizable to meet the cosmetic needs, concerns, and goals of patients of all ages, whether interested in skin tightening, anti-aging treatments, body contouring, and more.
WELCOME TO Comprehensive Medical AESTHETICS