Meet Our Personnel - Aesthetic Specialists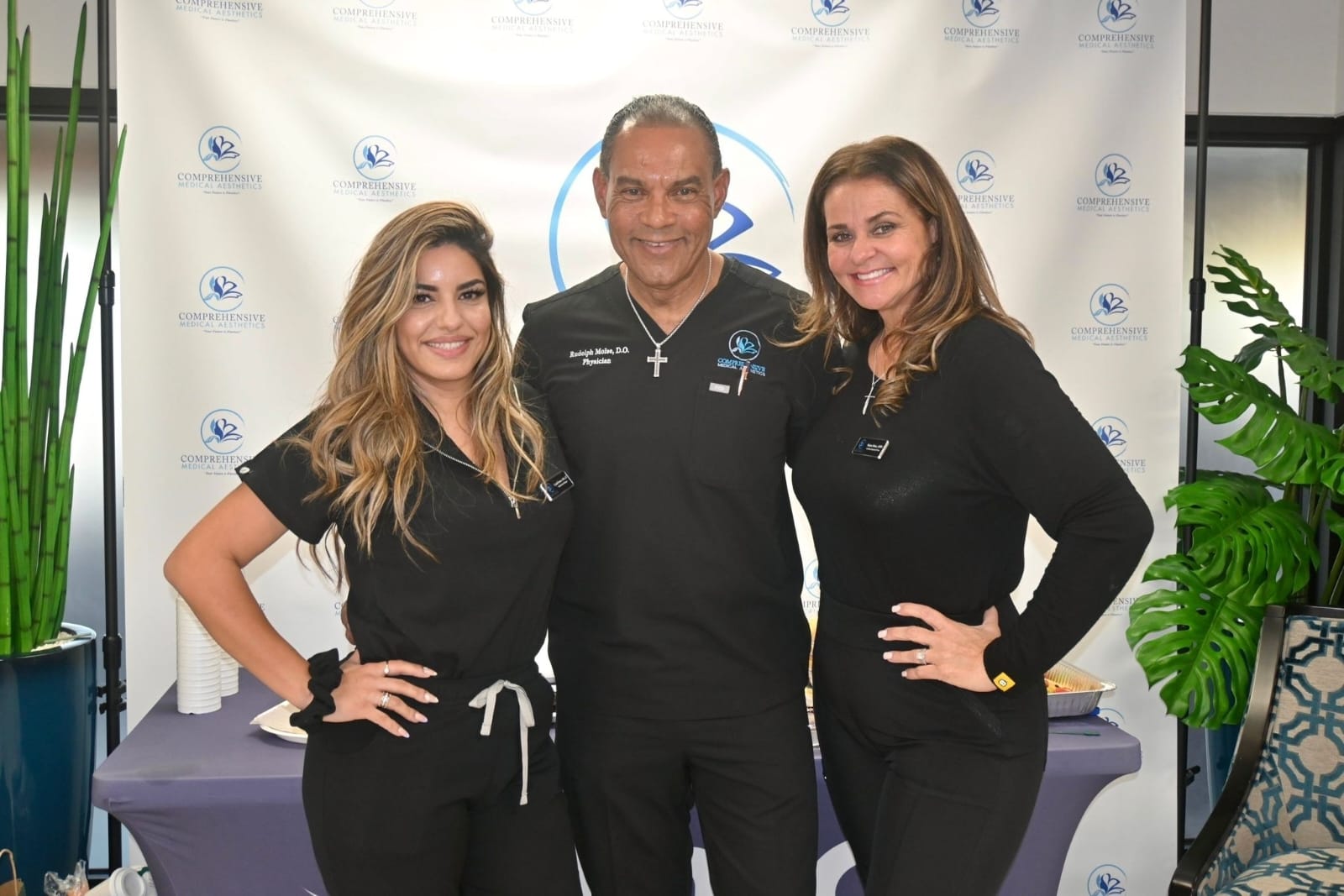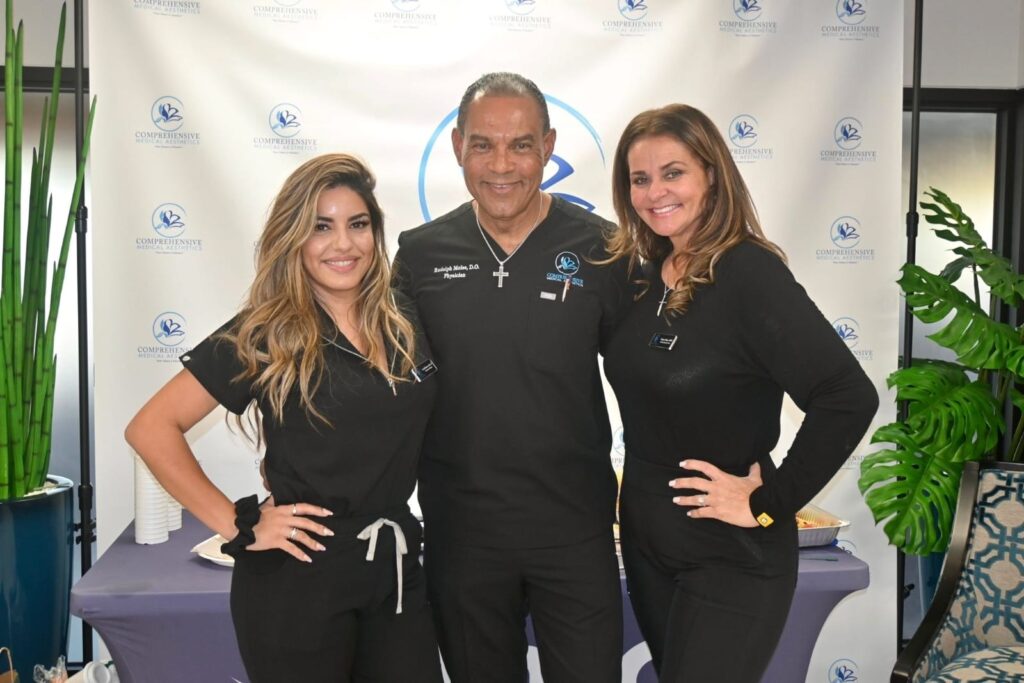 Comprehensive Medical Aesthetics is thrilled to offer a highly trained team of aesthetic professionals with diverse skill sets who work together to create gorgeous outcomes for our patients in North Miami, FL. Each of our cosmetic specialists is trained to operate our innovative selection of Alma technology, including Harmony XL PRO, Soprano ICE, FemiLift, BeautiFill™, and Accent Prime. To help you attain the look you desire, we get to know you on an individual level so we can learn about your goals and prepare a treatment plan to fully address them. Each individual on our team greatly cherishes the relationships they have established with the patients under their care.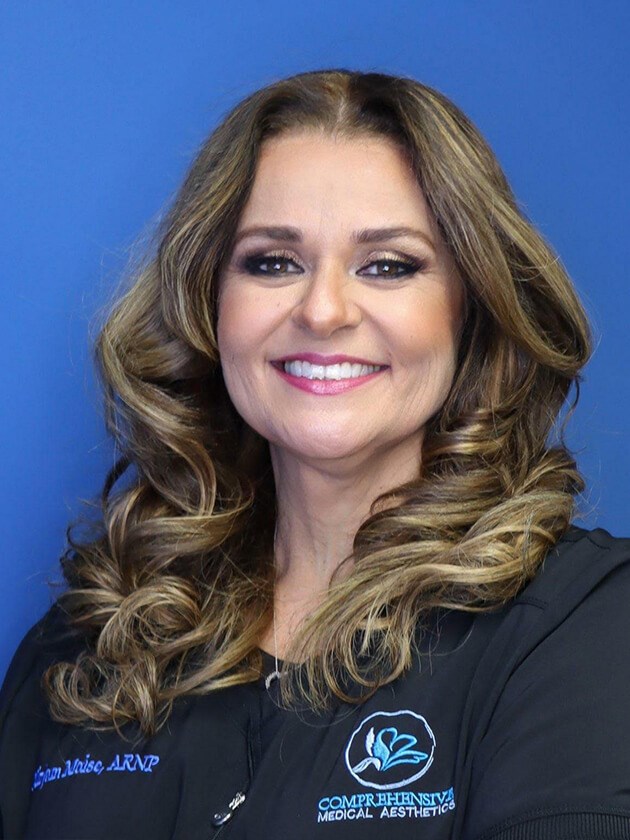 Mirjam Moise is an Advanced Practice Registered Nurse with 20 years of experience in the medical field. As co-owner of Comprehensive Medical Aesthetics, she performs cosmetic laser treatments to improve the youthfulness of the face and body, as well as Accent Prime body contouring and laser vaginal rejuvenation. She has helped women and men be healthier, feel sexier and live happier. She strives to deliver exceptional patient care and she is proud to share her skills and knowledge to empower patients to take care of themselves, on the inside and outside with aesthetics, wellness and healthy aging. Mirjam received her nursing degree at Florida International University and is certified in various laser procedures. She enjoys helping men and women improve their aesthetic wellness. In her free time, Mirjam enjoys dancing to reggae music, fishing, and relaxing on the beach.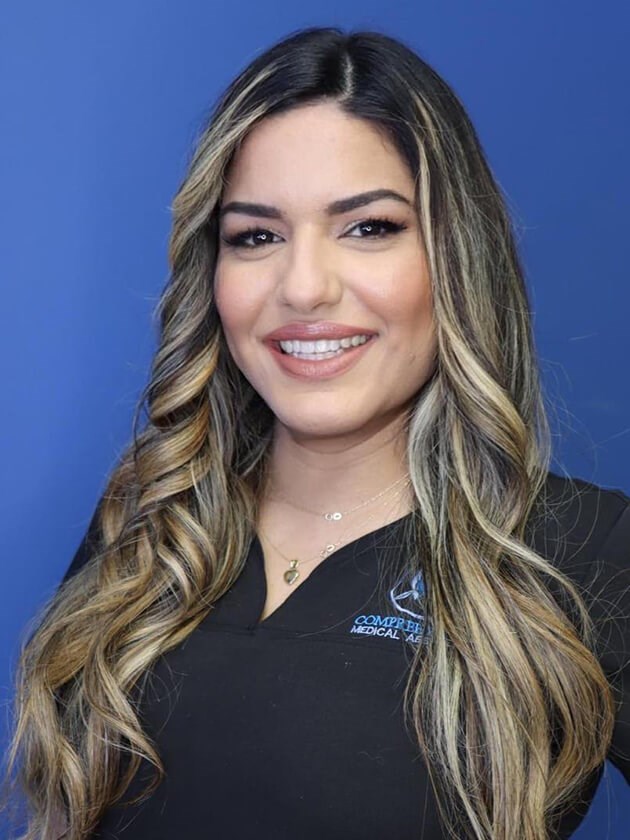 MEET CYNDI
Senior Medical Assistant and Spa Manager
Cyndi Franco is a medical assistant with six years of experience and the Laser Safety Officer for Comprehensive Medical Aesthetics. At Comprehensive Medical Aesthetics, Cyndi assists Dr. Moise with laser lipo and fat transfer for body contouring and facial enhancements as well as O-shot and Priapus shot (P-shot), both a revolutionary treatment using Platelet Rich Plasma (PRP) to treat sexual dysfunction in both men and women. She is certified in radiofrequency skin rejuvenation treatments to address acne scars, hyperpigmentation, texture issues, and anti-aging concerns. Cyndi completed her medical assistant training at Keiser University in Fort Lauderdale, FL, obtained her aesthetic laser certification from Clearskin Institute of Laser Aesthetics in Phoenix, AZ, and is in the last phase of her training in electrolysis at Bellasa Professional Institute in North Miami.. Her hobbies include family time, traveling, and dancing.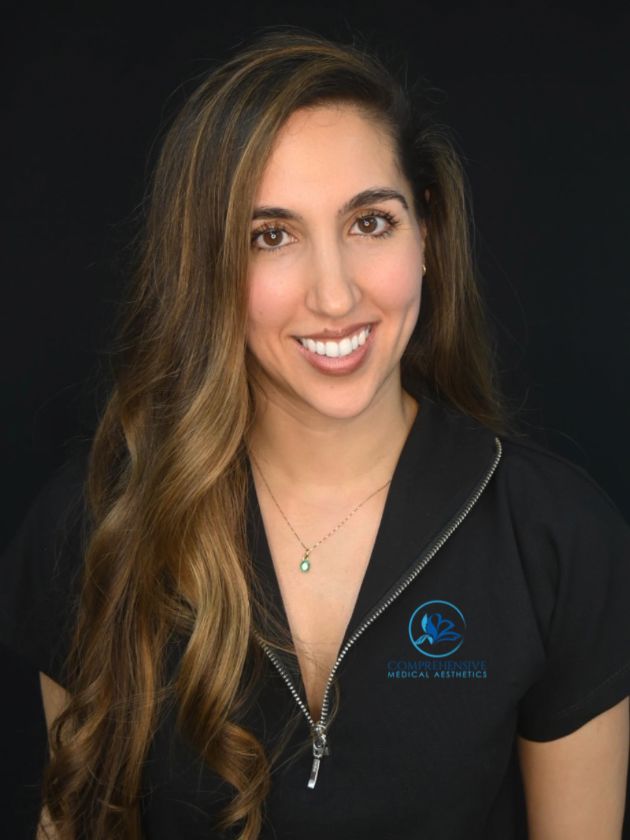 MEET PAULINA
NP and Aesthetics Specialist
Paulina Angel is a Family Nurse Practitioner that graduated from the University of Miami and has practiced in the medical field for 10 years. Her intensive curriculum involved working in: Internal Medicine at Jackson Memorial Hospital for 3 years, Emergency Department at Mount Sinai Medical Center for 2 years, and MD Now Urgent Care for 2 years. In 2020, She earned her Esthetician license and Laser Certification from the Florida Medical and Aesthetics School. During the pandemic, her passion for aesthetics developed, and she was able to work closely with a Plastic Surgeon who mentored her to become an Aesthetic Injector. She also developed experience in performing procedures such as: PDO thread lifts, sclerotherapy, chemical peels, personalized facials and crafting skin regimes for different skin types. Her main goal is to make all of her clients feel and look their best from the inside out, by recommending the best personalized treatment to each individual. In her free time she enjoys doing yoga, meditating.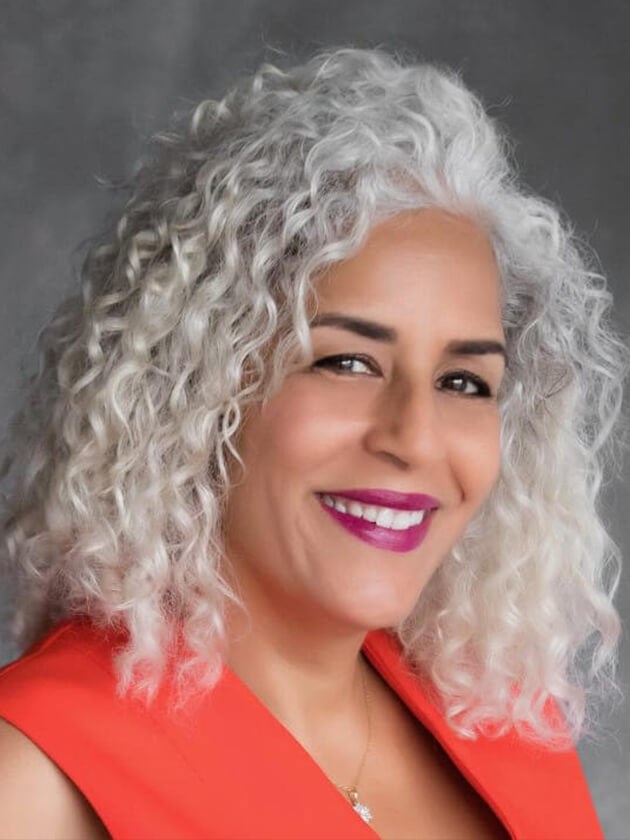 MEET RORY
Aesthetics Specialist
Rory Lee is a licensed aesthetician at Comprehensive Medical Aesthetics. As an international celebrity makeup artist and CEO of MakeupByRory, she brings a wealth of cosmetic experience and a passion for creativity and artistic detail. Her work can be seen on film & network TV: ABC, NBC, CNN, PBS, MTV, BET, Discovery and Lifetime, and she has also worked with NFL for 2 Super Bowls and the Miami Heat. Rory is certified by Dermalogica as a professional skin therapist and specializes in facials and skin care treatments. Rory enjoys helping patients of all ages and skin types feel their best through innovative skin care and beauty techniques. Rory is also the founder of her own namesake makeup line, Makeup By Rory Lee, as well as Our Girls Enrichment Program, a nonprofit that empowers young women through holistic beauty workshops.