Discover what we can do to help you experience the confidence you deserve…
Comprehensive Medical Aesthetics in Miami prides itself on using cutting-edge laser technology to provide some of the most effective yet minimally invasive services that enhance appearance. Led by the incredibly talented Dr. Rudolph Moise, an integrative medicine physician known for his knowledge, talent, and hands-on experience in the cosmetic industry, our business comprises a team of specialists with a genuine passion for aesthetics.
We believe everyone has the right to alter and improve their appearance through services that make them feel beautiful, confident, and youthful again. As a progressive med spa serving patients throughout the North Miami region, we offer a wide variety of aesthetic enhancement procedures, such as BeautiFill™ laser lipo and fat transfer, laser hair removal, laser vaginal rejuvenation, and more. We're committed to providing compassionate care to each patient, ensuring they leave our facility feeling better than ever.
Our team looks forward to providing the services to help you attain your goals. Learn more about our revolutionary, personalized treatment plans by reaching out and scheduling your consultation today!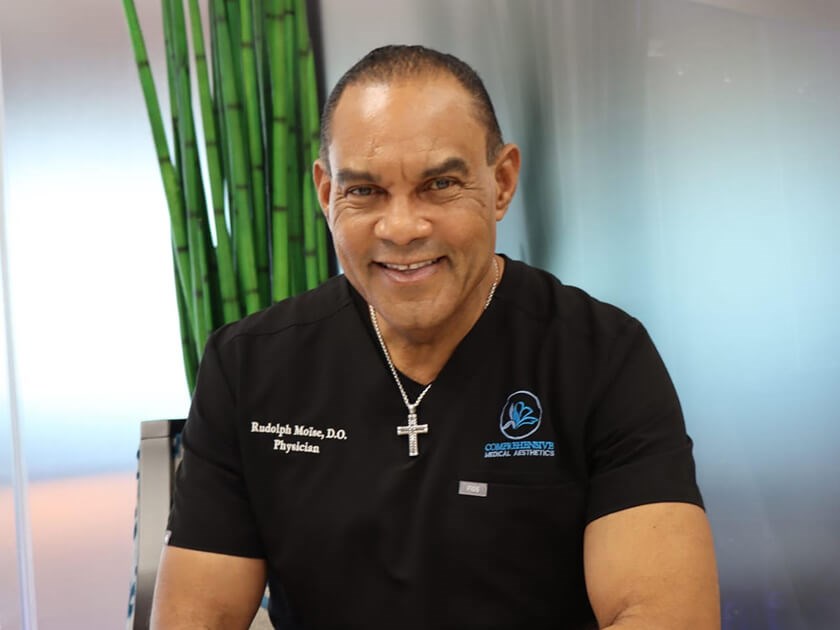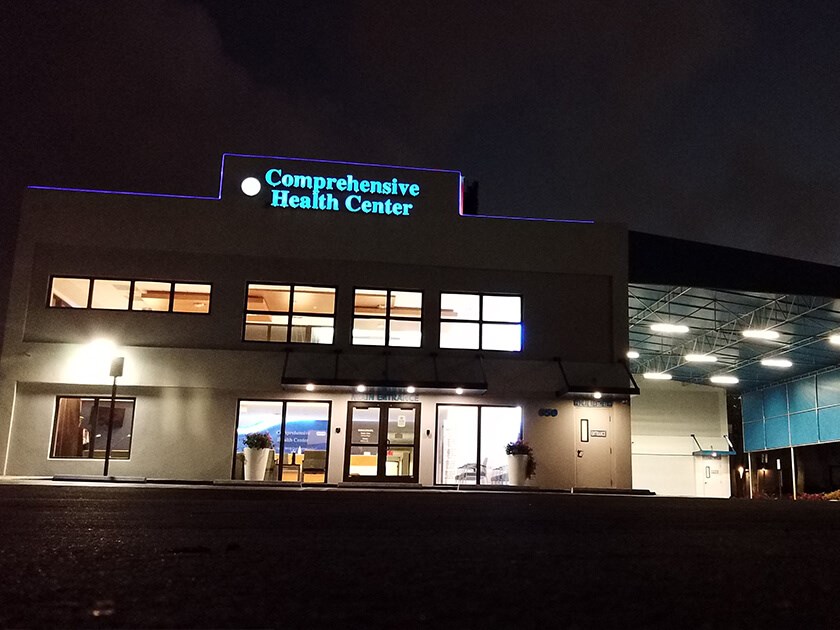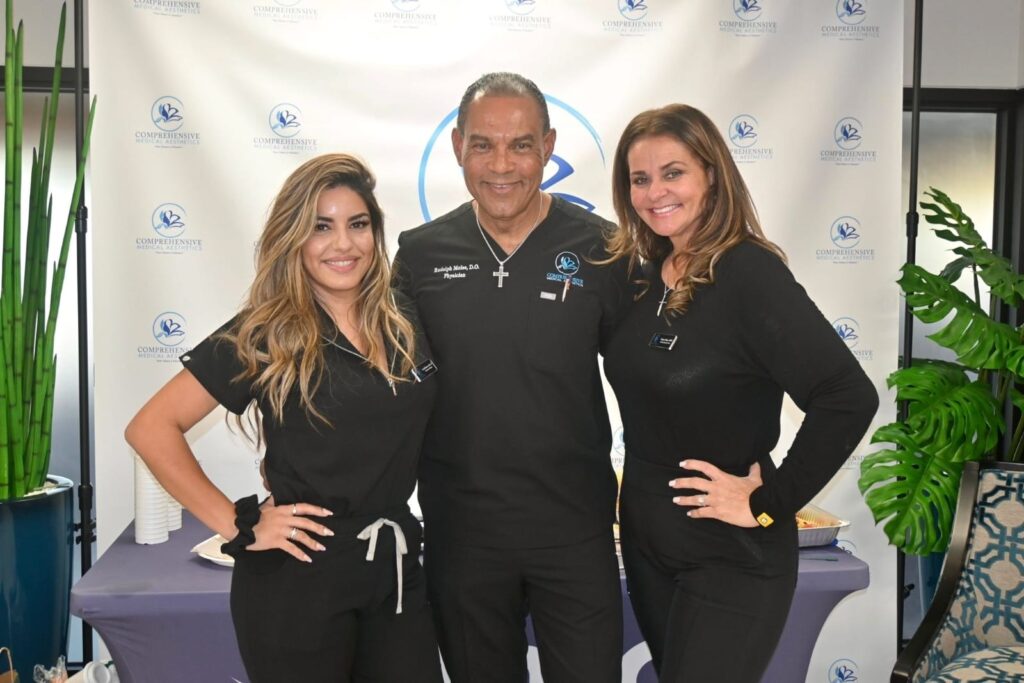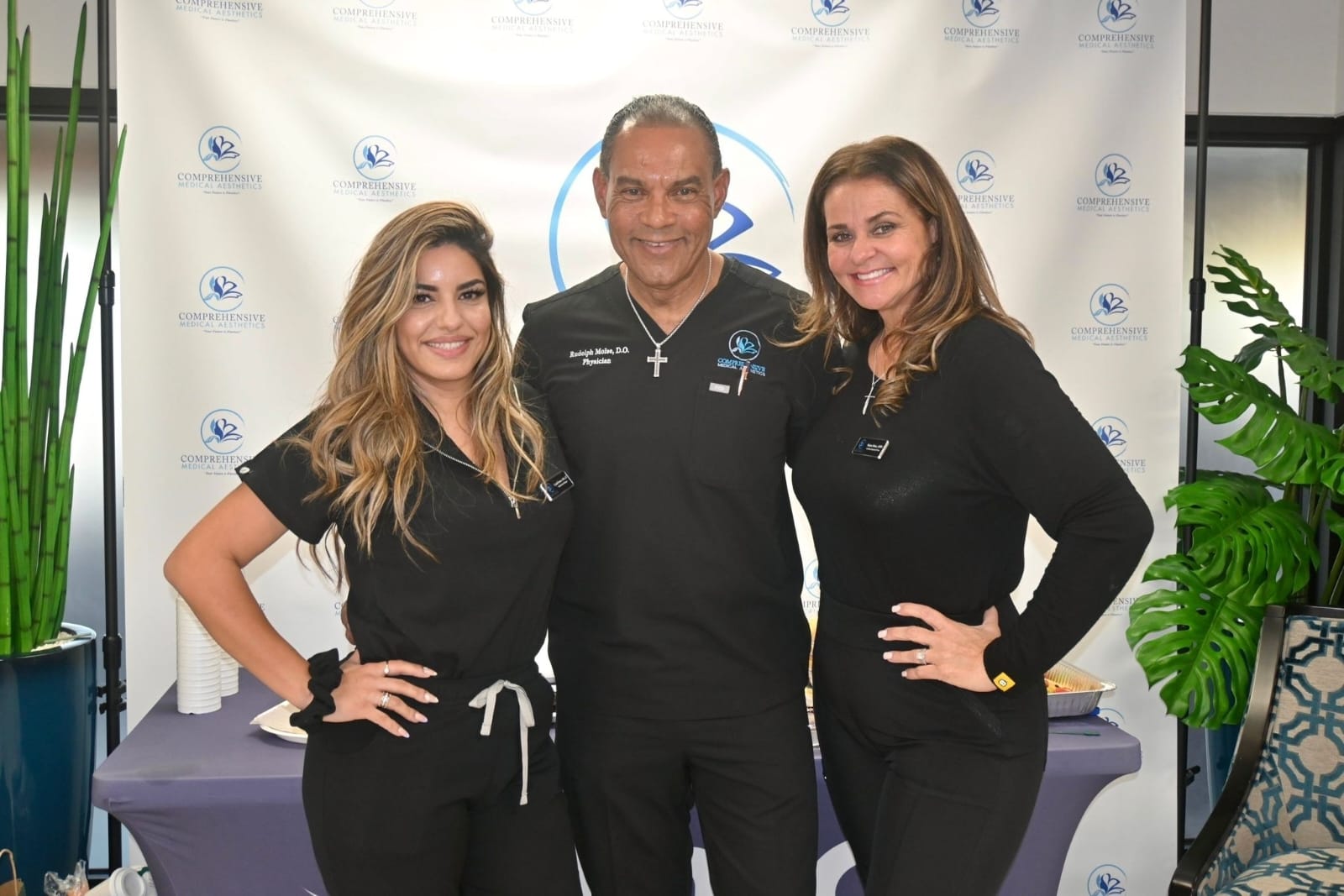 .

the most professional facilities in north Miami