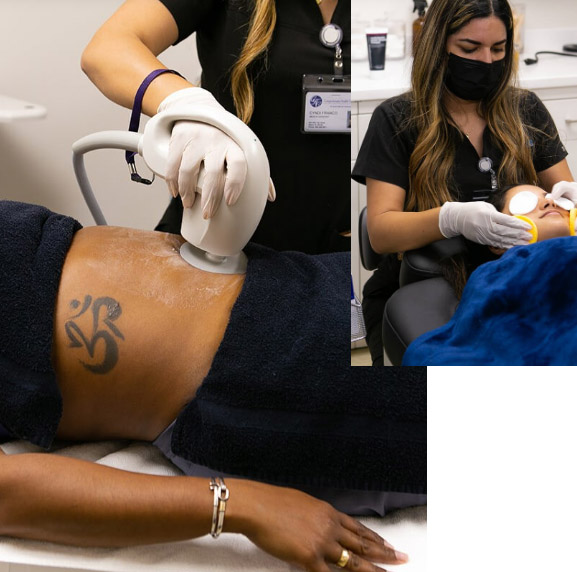 Your Future is Flawless
At Comprehensive Medical Aesthetics in North Miami, FL, we are experts in laser cosmetic rejuvenation. We offer cutting-edge treatments for anti-aging concerns, body contouring, skin rejuvenation, skin tightening, and much more. We produce natural-looking enhancements that help our patients look and feel amazing. Contact us for a consultation to discover more.
Discover a truly relaxing experience
Dr. Rudolph Moise
Our renowned physician, Dr. Rudolph Moise, is highly trained and experienced in performing minimally invasive laser treatments to improve the facial and body aesthetic. He brings a diverse medical background along with a warm, charismatic personality that allows him to easily connect with patients and learn about their goals before creating a personalized treatment plan to address their concerns. Dr. Moise is an aesthetic expert who is deeply dedicated to excellence in all areas of patient care.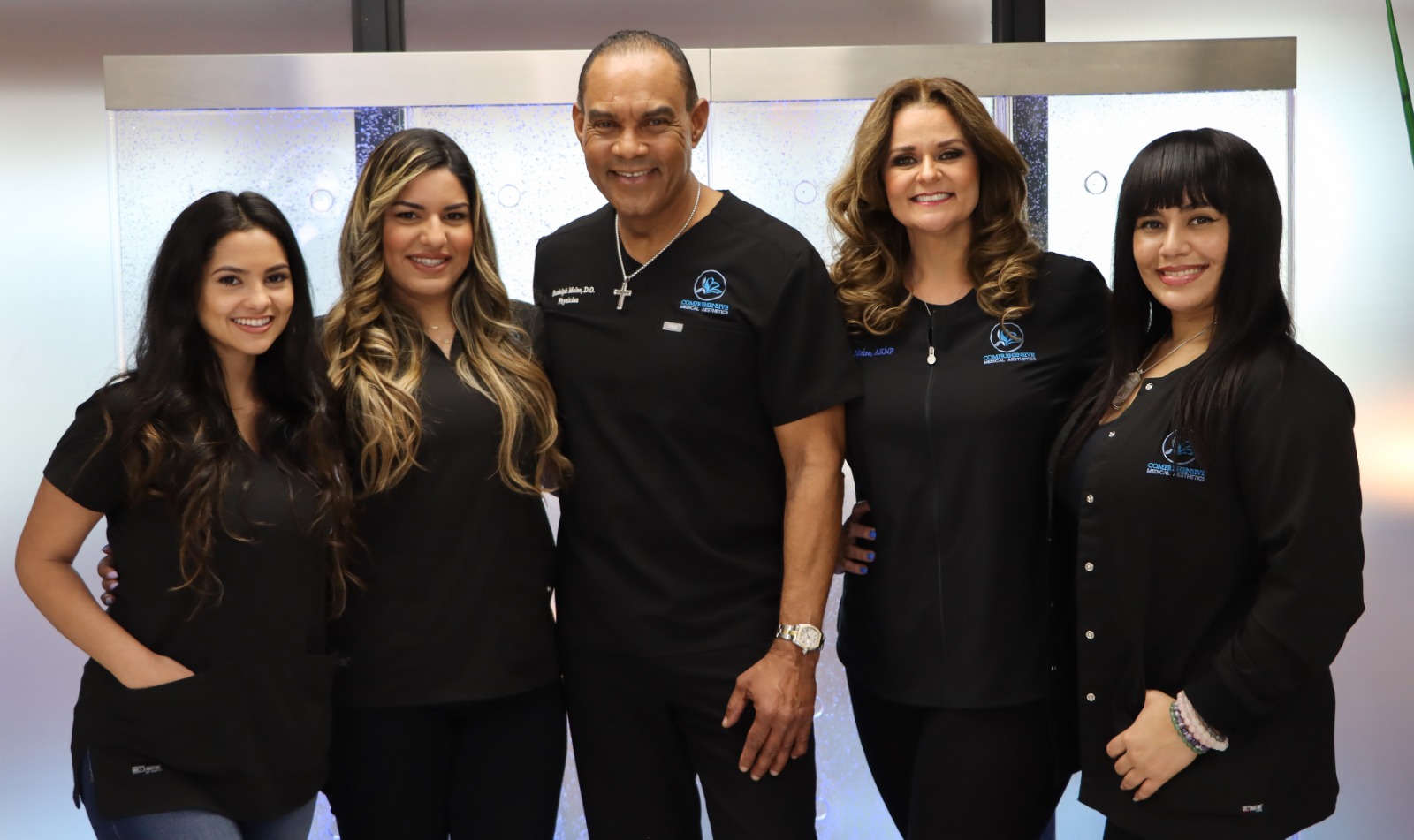 Our Team
Our staff of licensed aestheticians, nurses, and medical assistants bring a unique array of skills that help them to provide the best possible care to meet your needs. Each of our team members is equipped with advanced training and skills to perform a wide variety of cosmetic treatments. At Comprehensive Medical Aesthetics, our team fosters an amazing environment of superior service and compassionate care. We invite you to see for yourself.
Our Featured Technologies
We are pleased to feature cutting-edge technology by Alma Lasers that we utilize to perform minimally invasive procedures that safely deliver precise results. Our laser and radiofrequency (RF) treatments are highly customizable to fit a wide range of cosmetic needs and goals, from skin improvements to body contouring.
WELCOME TO Comprehensive Medical AESTHETICS